BEPPU HOTEL NEGURA
'Negura' at the end of hell.
Beppu City is located in between Beppu Bay and the volcanic belt, and is blessed with over 2,000 hot springs (onsen). It is recorded in the Bungo Fudoki that fumaroles, hot mud, and boiling water have erupted for more than 1,000 years in this area, the hell zone of Kannawa and Kamegawa and it became an abominable land that could not be approached. From such a place, people came to call it 'Hell'. As a decentralized hotel in the city
There is nothig at Beppu Hotel Negura. In Beppu, many tourists enjoy hot springs and meals at the hotel where they stay. However, here there are neither hot springs nor restaurants. The idea came from a certain 'inn concept' that has been progressing in Italy in recent years. In Italy, Albergo Diffuso's idea of ​​enjoying a series of experiences in which an entire city is likened to a hotel site is gaining ground. It can be said that many people are starting to realize that the main part of a trip does not complete at just one inn, but by actively coming into contact with the history and culture of the city, it becomes a more attractive experience. Beppu City is known for its exquisite gourmet food and the number of hot springs in Japan. At Beppu Hotel Negura, we regard the entire city as a so-called 'ryokan' and specialize in the 'accommodation' experience within that.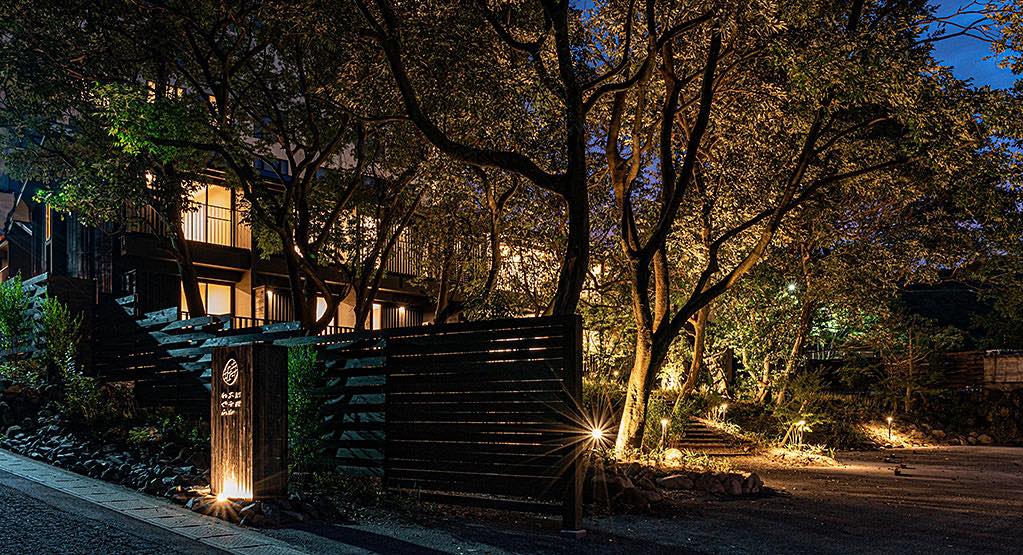 About Beppu Hotel Negura
The history to encounter, the hot springs to relax and the bliss to enjoy - Negura is located in Beppu, an experience-based city. Beppu City, which is known as a hot spring town, has many unique and historical hot springs that attract travelers from all over the world to participate in the 'Beppu Hatto Onsen-Do' which goes around 88 local hot springs. In addition to Beppu's local gourmet, the number of high-quality restaurants has been increasing in recent years. Having said this, what are the elements required for accommodation facilities? We designed 'Negura' a simple yet comfortable space - particularly, an inn that conveys the charm of the region and allows guests to spend their time freely and placing importance on information dissemination.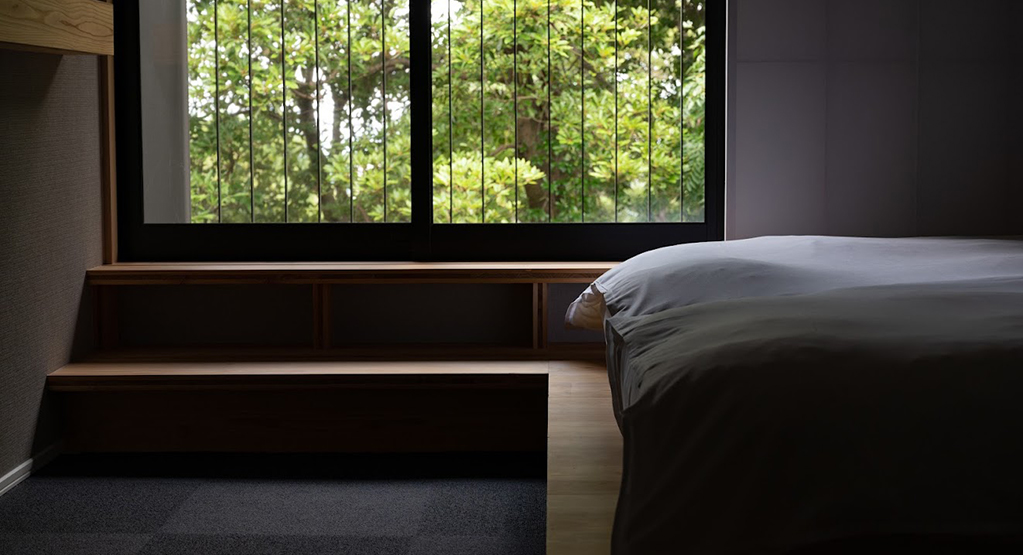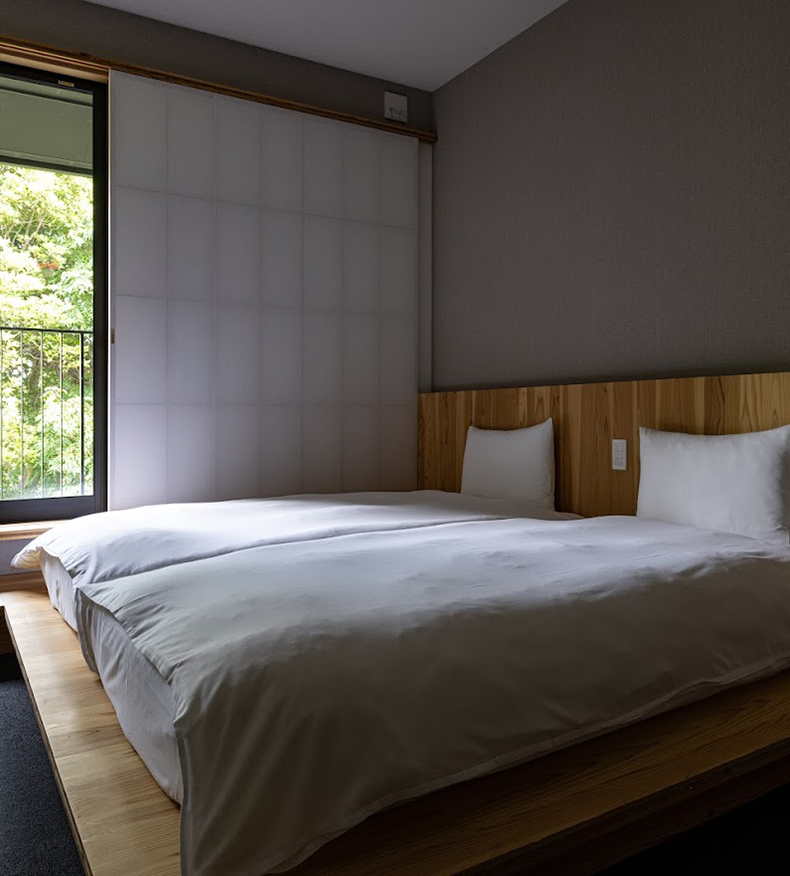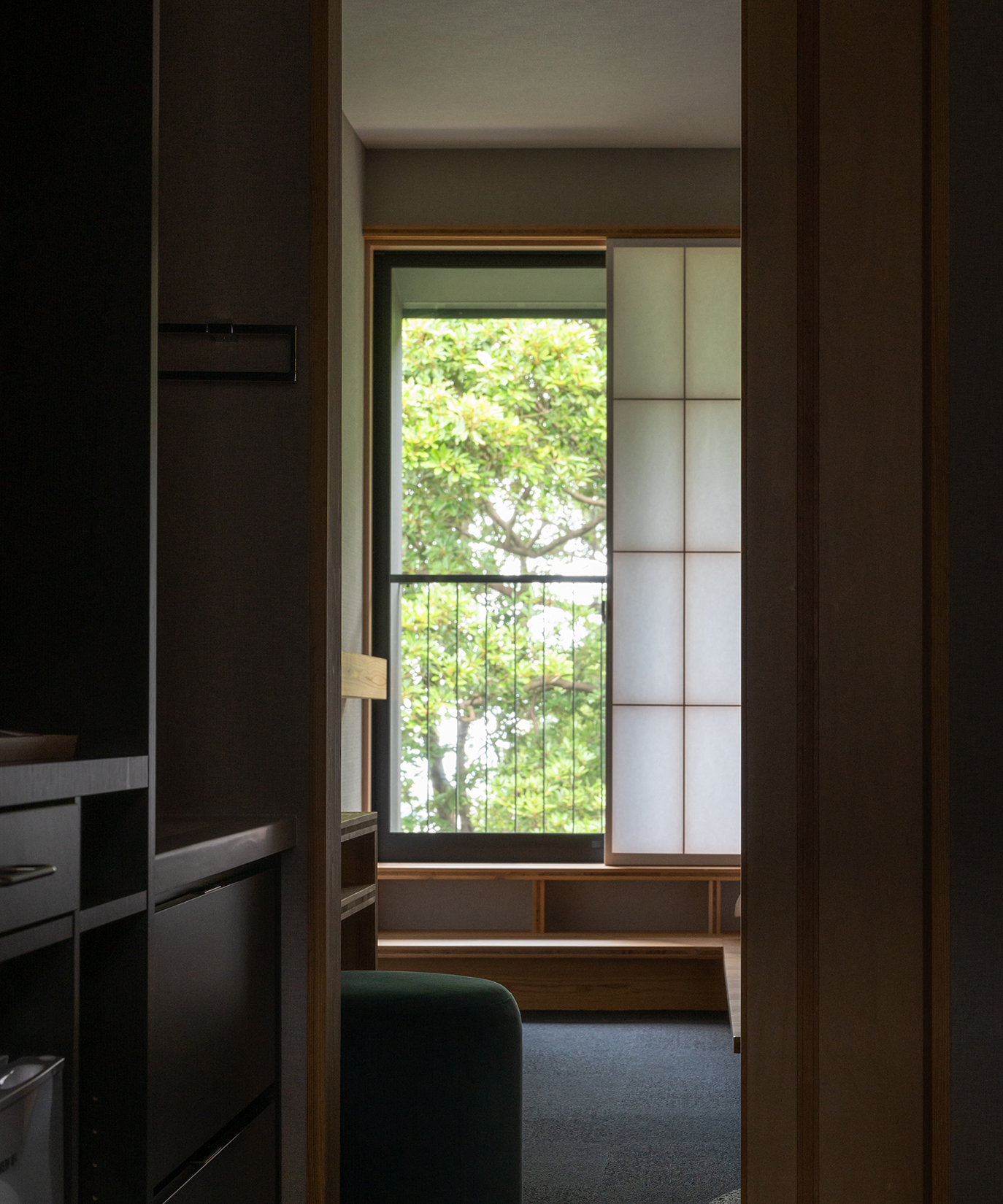 Guestrooms
A variety of rooms that you can choose according to your accommodation style.
Standard Twin Room
A room with two single beds
Standard Twin Room (with Sofa)
A room with two single beds and sofa
Deluxe Twin Room (Modern-Japanese Style)
A modern Japanese style room with two double beds
Deluxe Twin Room (with Sofa)
A room with two double beds and sofa
Room Booking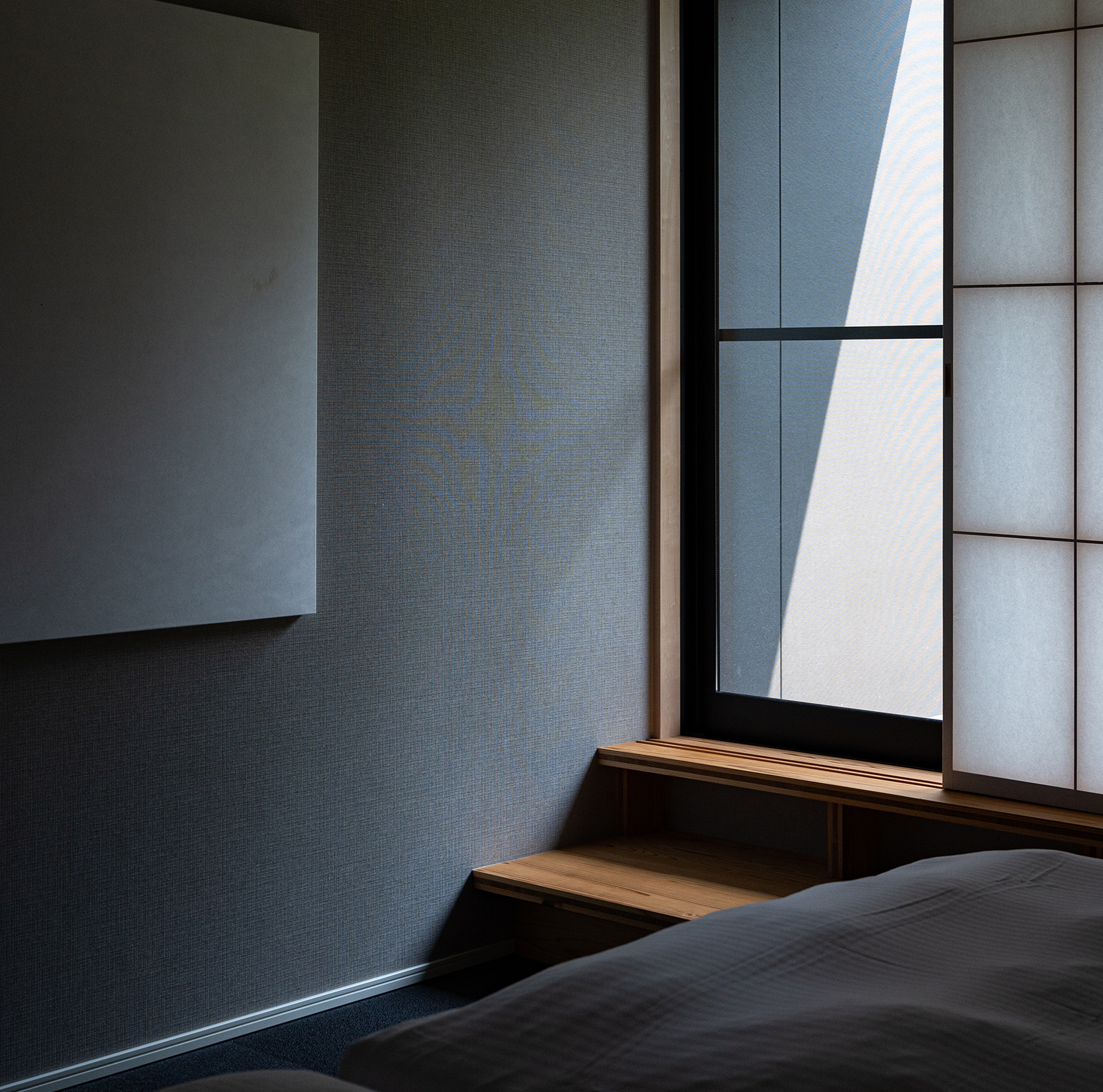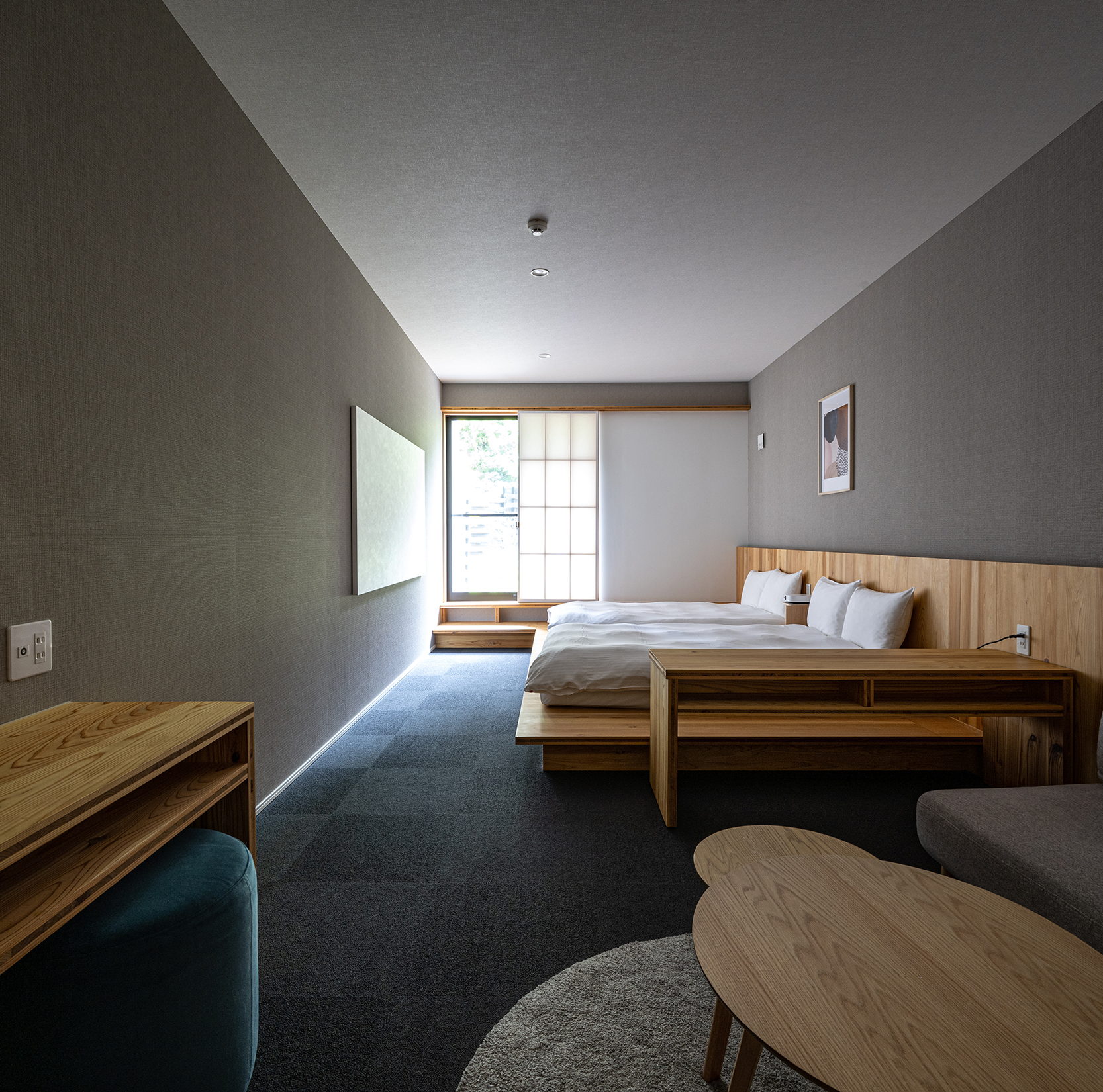 Beppu Hotel Negura
765-5, Honome, Beppu-Shi, Oita-Ken, Japan
Tel : 050-5309-2423 (3PM - 8:30PM)
By Car
20 min drive from JR Beppu Station
10 min drive towards Kannawa area from Beppu Highway Interchange
By Bus
JR Beppu Station → 'Beppu Rehabilitation Mae' (the nearest bus stop)